RESOURCIVE MEDIA
PODCASTING
Tune in to our weekly podcast: "The RaaP"
THE RaaP - RESOURCIVE
AS A PODCAST
The RaaP breaks down how new technologies are being deployed to solve for business problems, and ultimately drive businesses forward.


Our featured guests include business leaders, industry thought leaders, Private Equity Operating Partners, vendor executives, and more.


If you are looking to better understand the business case for new technology adoption and procurement, learn about where opportunities exist to increase EBITDA, or how Resourcive specifically brings value to its private equity partners and clients, give The RaaP a listen.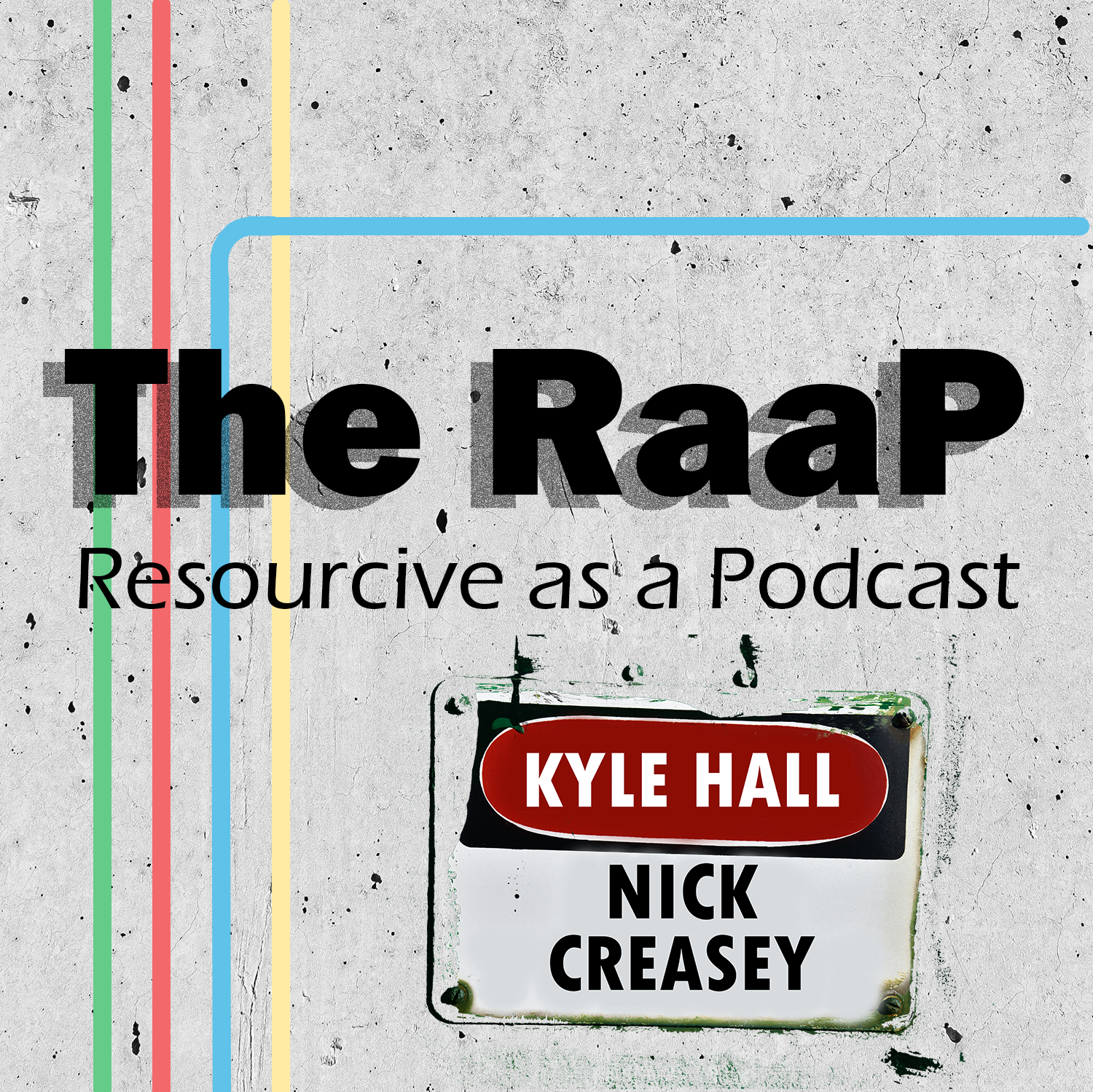 HOSTED BY
KYLE HALL
PRESIDENT / LEAD CONSULTANT
NICK CREASEY
MANAGING DIRECTOR, STRATEGIC PARTNERSHIPS
EPISODE #40:
August 1, 2022
Episode #40: Partner Series - Mike Welsh, Chief Value Officer at Net(net)
In this episode, the guys discuss the new Resourcive x Net(net) partnership, where Net(net) fits into the market, and how their addressing significant buckets of IT spend for their clients and private equity partners.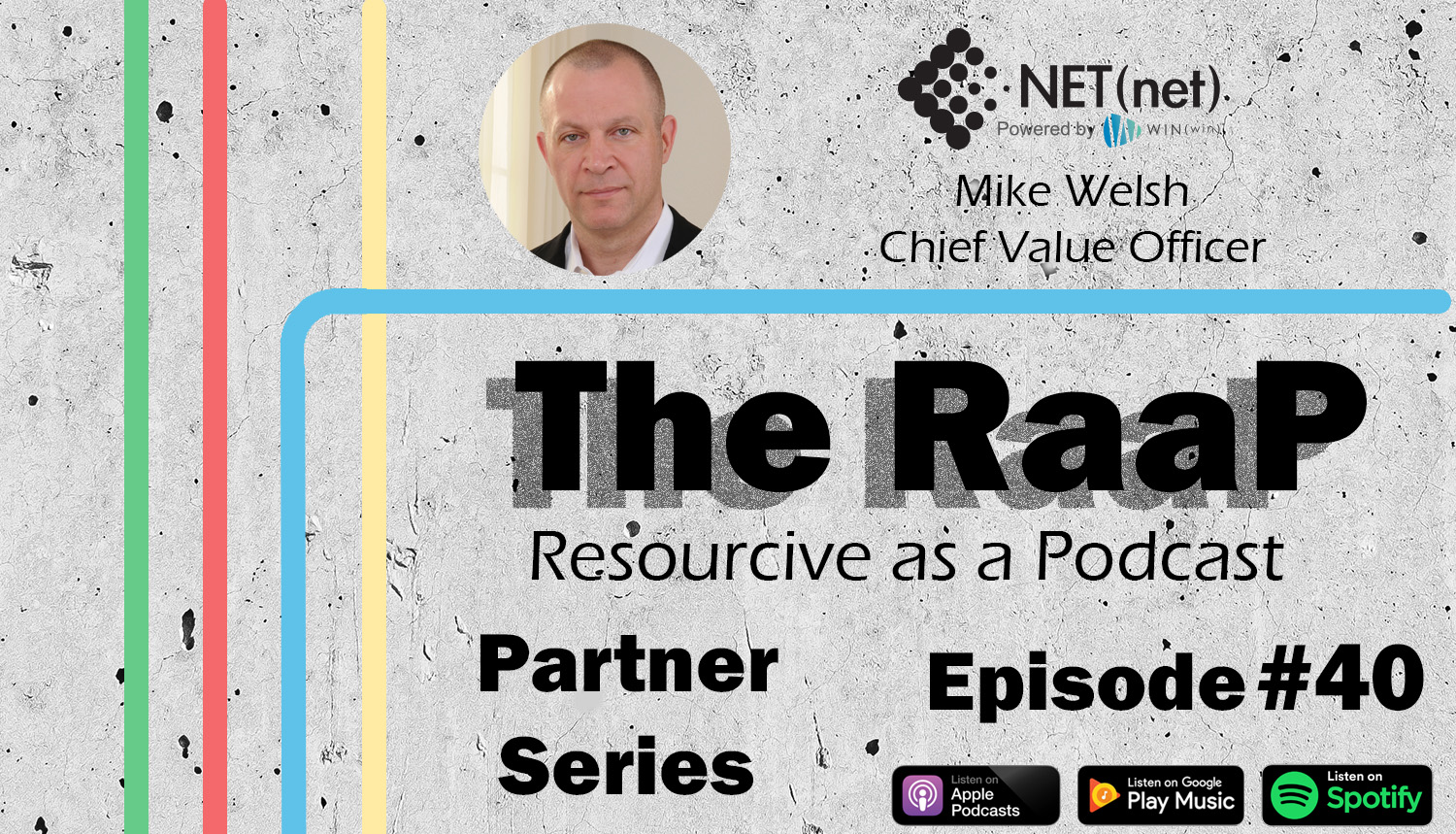 EPISODE #39:
June 13, 2022
Security Series: Eldon Sprickerhoff, Founder & Chief Innovation Officer and Tia Hopkins, Field CTO & Chief Cyber Risk Strategist at eSentire
This episode is a recording of our recent webinar Kyle hosted with eSentire. They talk trends and current state of cybersecurity, how companies should be thinking about protecting themselves, and budget rationalization for security spend.
SME Series - Service Delivery w/Kyle Gotzman, Director of Client Services at Resourcive
In this episode, we discuss the thorny topic of technology service delivery and implementation. Kyle and Nick are joined by Kyle Gotzman, Director of Client Services at Resourcive to share the good, the bad, and the ugly; but also where Resourcive is able to alleviate pain points and create value for clients with the expertise and experience that goes along with hundreds of engagements.
EPISODE #37:
March 28, 2022
Episode #37: Burke Autrey
CEO of Fortium Partners
In this episode, the guys discuss with Burke the importance of experienced technology leaders in the execution of strategic business goals and how Fortium Partners' model of Technology Leadership as a Service is filling a void in today's executive labor market.
EPISODE #36:
March 21, 2022
Episode #36: John Zemonek, CEO & Founder of Aligned Technology Group
In this episode, the guys welcome John Zemonek to discuss a programmatic approach to security and the budget rationalization model to make sense of your investment.
EPISODE #35:
February 21, 2022
Episode #35: Michael Arnold, Senior Consultant at Resourcive
In this episode, Michael and Kyle discuss the #wireless & #mobility market, the current state of #5G, and how these developments are impacting clients in their current engagements.
EPISODE #34:
February 7, 2022
Episode #34: John Bisack, Founder of Performance Improvement Partners
This episode the guys speak with John Bisack, Founder of a leading IT consultancy, Performance Improvement Partners, about the evolution of consulting in the private equity space - specifically around IT diligence and value creation.
EPISODE #33:
January 31, 2022
Episode #33: Max Silber, VP of Mobility & IoT at MetTel
This episode is all about wireless technology and the time sensitivity around transitioning off of legacy POTS technology.
EPISODE #32:
January 24, 2022
Episode #32: James Anderson, News Editor at Channel Futures
James Anderson is the News Editor at Channel Futures covering all things channel and technology. The guys discuss the current state of the channel, new developments, and what to look out for in 2022.