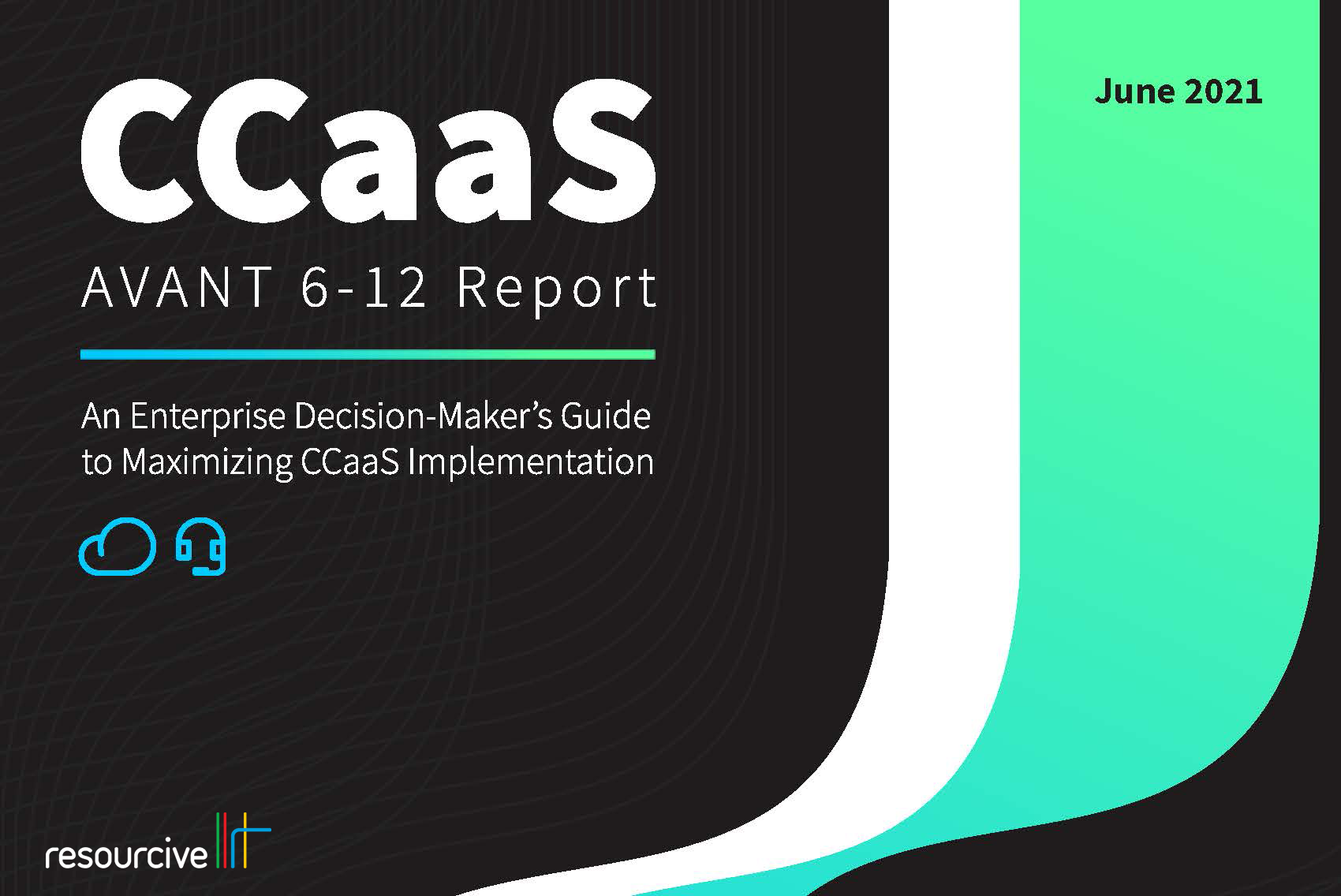 Key takeaways from the report include:
32% of IT decision makers are looking to CCaaS to enable or expand their remote workforce.
51% are planning to invest in a new contact center system because their current setup lacks functionality.
Artificial Intelligence (AI) has emerged as a key factor in energizing broader adoption.
In addition to AI, CCaaS systems often include a call distributor, interactive voice response (CDIVR), outbound predictive dialers (OPDs) and analytics capabilities.
68% of respondents listed voice to text as a required AI capability when considering a new contact center solution.
69% of respondents require PCI compliance for a contact center solution, highlighting the need for effective security to be interwoven with every CCaaS migration.